"It's not about the past anymore, it's about tomorrow. So I'm..."
– Carlton Lassiter, Psych: Tuesday the 17th (2009). 
1 tag
2 tags
2 tags
3 tags
3 tags
1 tag
1 tag
3 tags
2 tags
3 tags
5 tags
3 tags
"Los amorosos no pueden dormir porque si se duermen se los comen los gusanos."
– Los amorosos. Jaime Sabines.
4 tags
1 tag
4 tags
"The sadness will last forever."
– Vincent van Gogh, Suicide Note (via steve-kim)
1 tag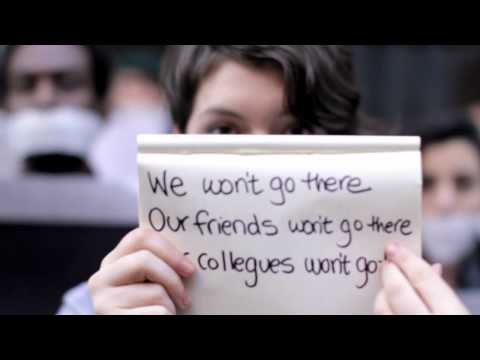 Por mi cumpleaños… . With my darkest hour...
2 tags
1 tag
. . En una plática no muy lejana, Zhao le habla a su amigo Liu Quanyou de su temor de morir solo, lejos de su tierra. Liu Quanyou le promete que si muere, él lo llevaría hasta su casa para ser enterrado en el pueblo en que nació. Quién pensaría que Liu Quanyou moriría primero, y que Zhao cumpliría la promesa que su amigo pactó. . Getting home es la historia del largo trayecto que Zhao debe...
Días de encuentro (fragmento)
Voy en el camión. Mi asiento se siente apretado, el pasillo está estrecho, y yo… yo voy sola. Está lloviendo y yo sola. Una de mis soluciones 'siempre a la mano' fue pensar en los amores imaginarios, encariñarme con los extraños en mi mente y jamás dejarlos ir. Solía aferrarme a su calor hasta que cuestioné su ficción: me comencé a preguntar si la mente puede crear algo enteramente nuevo en...
2 tags
2 tags
2 tags